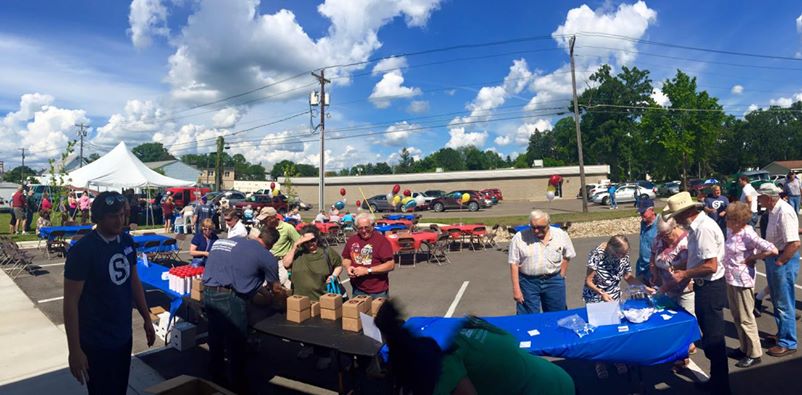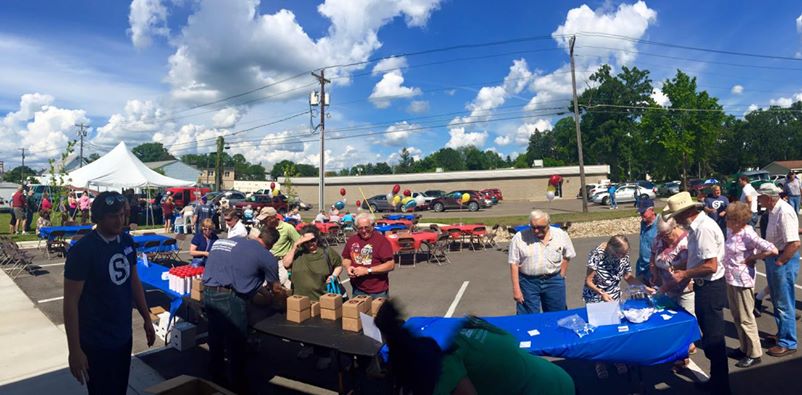 04 Aug

At Soderholm Insurance – Every Client Matters!

We all know what it's like to feel like you're just another number. You feel like you're unspoken and like you don't matter. So we here at Soderholm Insurance made it a point to show all of our clients how much they do matter and how much we value them with our recent Client Appreciation Picnic.
Our Clients Help Make Us Who We Are
The picnic event was held right in the parking lot for our building where we had a wonderful turnout of clients who were very happy to be recognized. What was also special about it was that it wasn't run by some food company; instead our staff handled all of the festivities.
The event really gave us a great opportunity to not only get feedback from our loyal customers but an opportunity to see what we do affects a large number of people in a positive way. There were food and drinks served as well as the delicious Gobble Up Turkey.
During the night there were numerous prizes given away to a few lucky winners. In addition to that, we were also offering free fixing of any chips in our customers windshields.
Soderholm Insurance offers numerous types of home and auto coverage to help make sure whatever you need is protected. Our team has the knowledge to create an insurance program that will match your needs and provide you with the best possible coverage. For more information on our types of coverage and services we offer to our members, please feel free to contact us today!