24 Sep

Auto Insurance: How much should I buy?

The fact is, you can buy a lot of auto insurance, or a little. Almost all states, 49 to be exact, require you to have auto insurance.

But they don't require you to have much. In states that have so-called mandatory auto insurance laws, all you are required to buy is a little bit of liability coverage. This is so you can pay for some of the damage your car does to other cars and other people not in your car.

How much are you required to buy? In most states with mandatory auto insurance laws, the minimum needed is liability that provides 1) $15,000 for any person involved in an accident with you, 2) a maximum of $30,000 for all persons in the accident, and 3) $5,000 for damage to the other vehicle(s) involved. That's not much. In fact, it's next to nothing.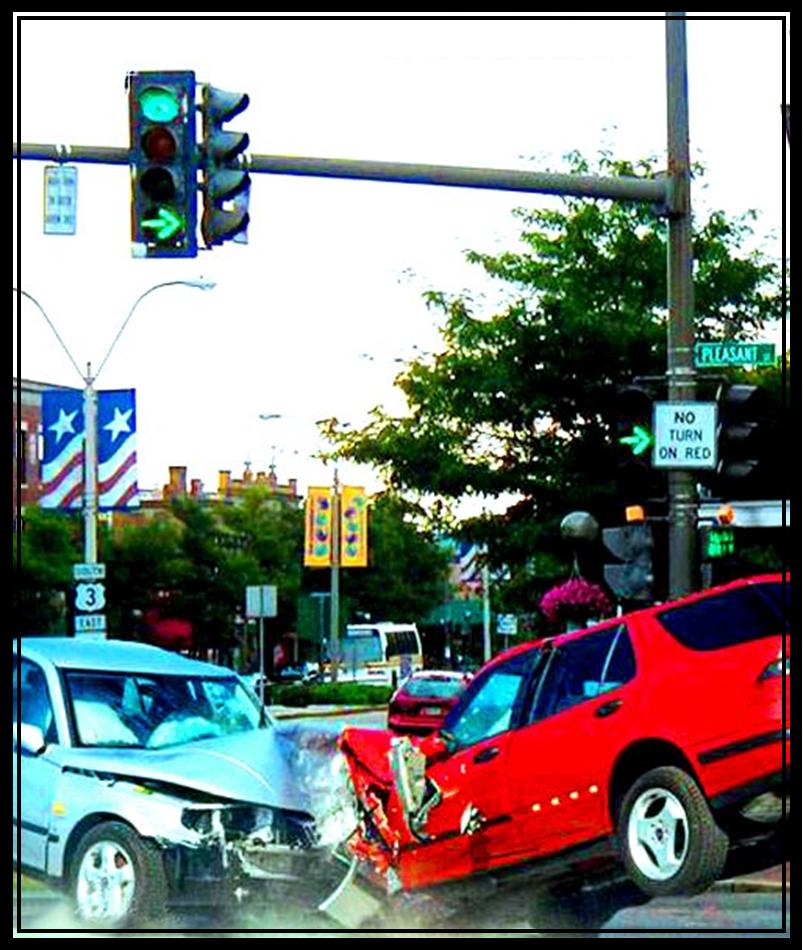 * Tip.  The minimum amount of insurance required by most states is not much.  Seriously consider getting more protection in order to protect your financial health.
* Note. Notice that mandatory auto insurance laws do not require you to buy coverage for your own car. Or coverage for your injuries. Or coverage if you are hit by someone who doesn't have insurance.
If you buy just the minimum coverage required by law, you are leaving your assets at considerable risk. Your car, obviously. And your home, if you are at fault in an accident that causes serious injuries to the other parties.
And how far do you think $5,000 will go if you total somebody's Porsche? Not far enough!
Today, consider increasing your limits of liability to at least $100,000/300,000/100,000. If you were to seriously injure someone and they were injured, or even paralyzed and they decided to sue you for the damages do you think the damages wouldn't exceed $100,000? Even consider purchasing an Umbrella policy for addition liability coverage.
We wonder what the drivers after these accidents were thinking? Wish I would have bought that Million Dollar limit Umbrella policy (that only would have cost me around $112.00 a year)…. [youtube=http://www.youtube.com/watch?v=0jdl914OG-E&feature=related]