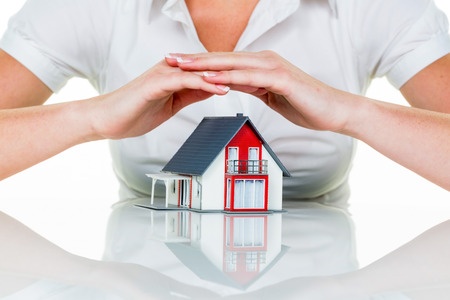 08 Sep

Don't Let Hail Leave Its Mark On Your Home

Watching a thunderstorm can be quite beautiful but when it comes with dangerous aspects such high winds or hail, that's when things can get ugly. Sometimes the hail that accompanies a storm can be so large that it causes damage to your home or property. When that happens, you have the option to claim the damage from your homeowner's insurance coverage.

However, the State of Minnesota has its own claim policy for hail damage you might want to check with to make sure you get what you need to repair your home.
Hail Damage Claims
For starters file a hail damage claim, this start the process and lead to an inspector coming look at your property, getting an estimate on how much the repairs will be. You can have more than one inspector come out for an estimate, which is recommended.
Then an insurance adjuster will come out and inspect your home as well. They will then discuss with the chosen estimator, and they will work out the correct price for repairs to ensure all the work is covered and can be fixed.
The physical repairs will then begin and once they are done, where if everything went according to plan, the funds used will be enough to cover cost. Most often, the client will then pay for the repairs and will be reimbursed from the insurance company at the conclusion of the claims process.
Soderholm Insurance knows the home insurance claims process can be very long and overwhelming, but our professionals can help you get through, getting you what you need to fix your home. For more information on storm insurance or any other type of home insurance we offer, please contact us today!