13 Apr

Getting in shape for a Minnesota summer.
Heres a great reason to get in shape for the Minnesota summer:
5k and Family Fun Mile race is on May 14th, and the 1/2 Marathon is on May 15th, in Alexandria, Minnesota. Register now at active.com and then rsvp to the Lakes Area Endurance event right here on the Facebook fan page!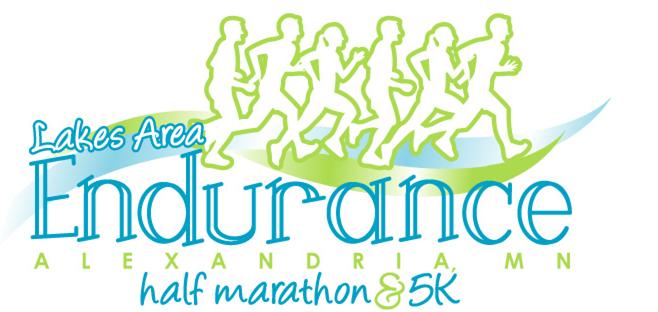 Ron Backes is a former Olympian shot-putter and a former Vikings chaplain, now serving with Fellowship of Christian Athletes. His story is one of success and defeat within track and field….more importantly within 'life'. He will be our spaghetti banquet's keynote speaker.
For full details visit Lakes Area Endurance's Facebook page. Check out the great routes that you will be racing on. Get those running shoes out, and don't for get to register! Click here: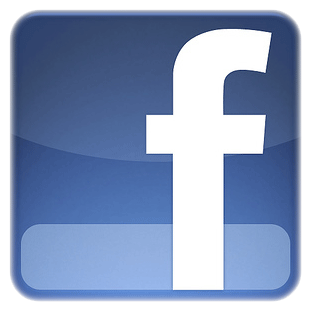 Proceeds go to student scholarships for FCA summer camps http://www.fcacamps.org/. It is held in memorium of Jeff and Jackie Leslie.
Invite your friends, family, neighbors, and strangers!
LESS THAN 2 WEEKS AWAY!