30 Mar

Identity stolen?
Have you ever received a bill from somewhere you've never been, or from a company  you know nothing about? Have you ever received a bill for something you never purchased?
Unfortunately this could be a sign that someone has stolen your identity; or at least your credit card information. It is a horrible feeling, and a huge pain to deal with. Start getting covered today. Through Soderholm Insurance you can have the most comprehensive identity theft coverage for as little as $12.95/month.
CALL NOW TO GET MORE INFORMATION!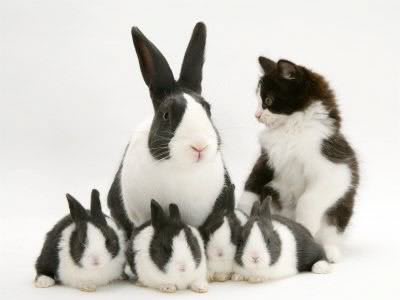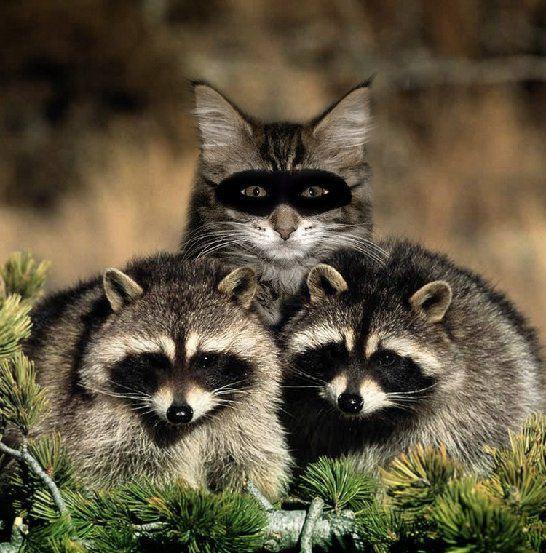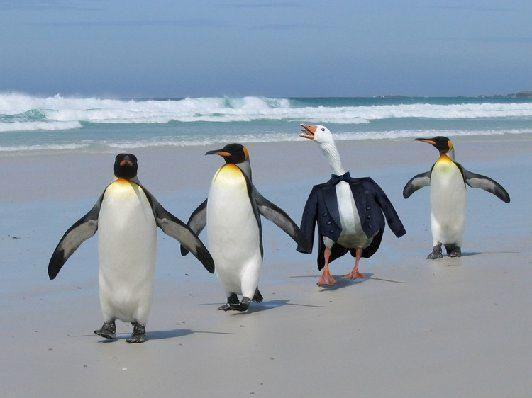 Don't let it happen to you!