21 Sep

It's the most wonderful time of the year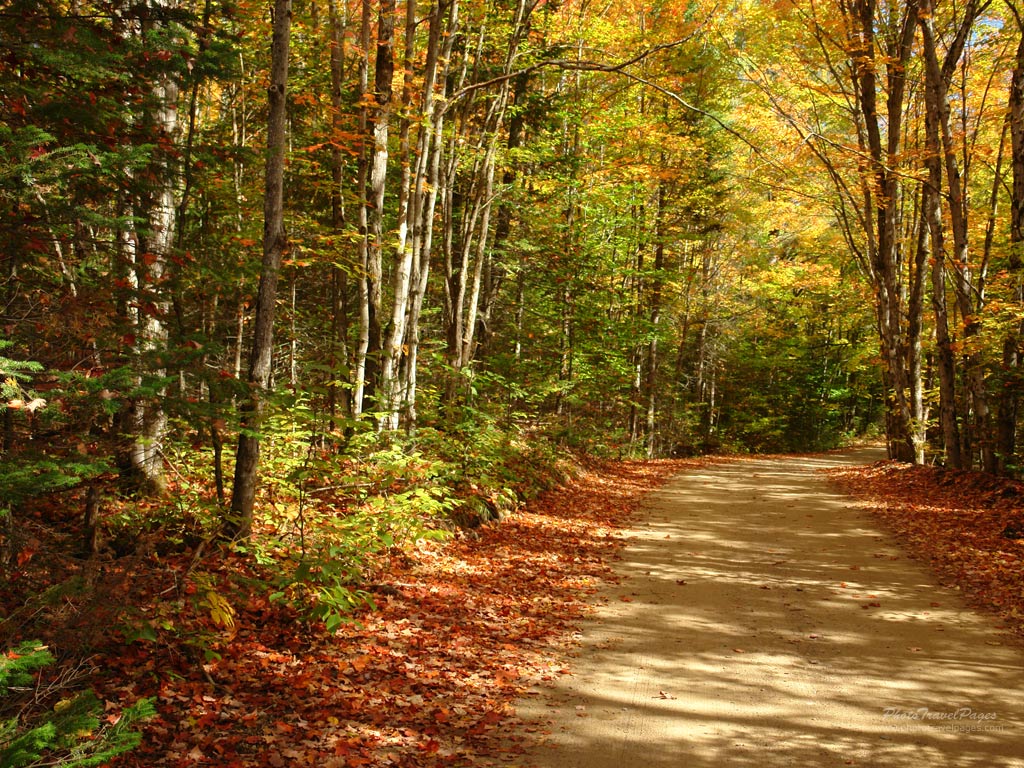 We took a vote here in our office and surprisingly fall time received the most votes for favorite season of the year. One would think being Minnesotans that summer would be the favorite or even spring. But no, fall is. Fall is the most wonderful time of the year. Whether it be the fresh feeling of new school clothes, the change in colors, or a relief from humidity and heat; fall time means the premier of many things.
If fall isn't the best time of the year, then what is? Winter and celebrating Christmas is pretty great, Summer and the  4th of July is hard to beat, even spring is enjoyable with all the new growth….
Add your two cents and take our poll!
[polldaddy poll=5522257]