16 Mar

Life.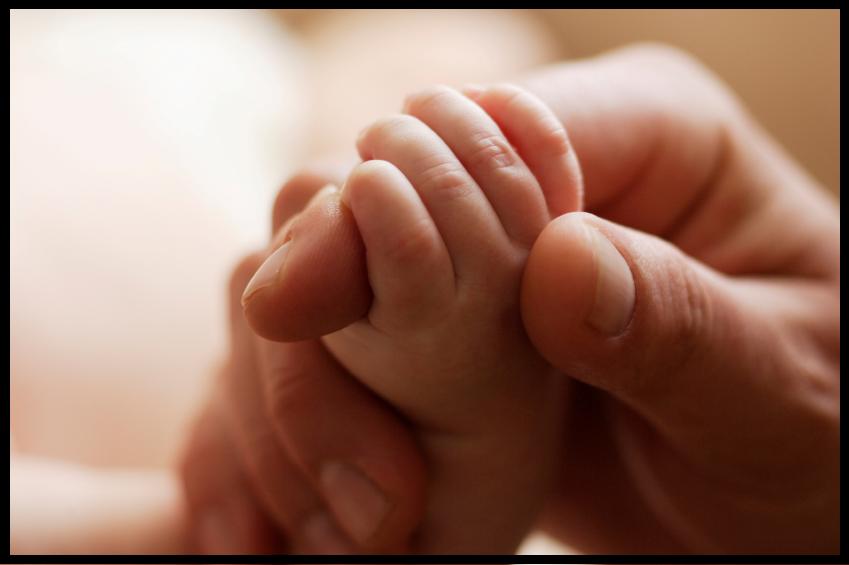 Life. It's not about yours, it's about theirs.
Only 4 out 10 adult Americans own individual life insurance. When was the last time you considered buying a life policy on yourself or a loved one? From a personal perspective the need for life insurance can vary. Sometimes that need isn't something you like to think about. We understand, and we are here to help.
 Whether it's needed for final expenses, family living expenses, a mortgage, education, or estate planning and taxes we here at Soderholm Insurance believe that almost everyone should have a life policy.
 75% of Americans say they need one, and 33% plan to buy in the next two years. 50% of Americans with children plan to buy on in the next two years. Many just avoid it all together because of either the cost or just lack of knowledge in the product.
 It's a question to consider: Would your loved ones have enough money to survive if you passed away? 
 On average, Americans have only three years of replacement income.
 At Soderholm Insurance Services we offer many different Life Products:
Simplified Issue Life
Term Life
Permanent Life
Disability Income
Annuities
Long Term Care
 The future needs planning.