23 Sep

The Independent Advantage For Insurance Is Here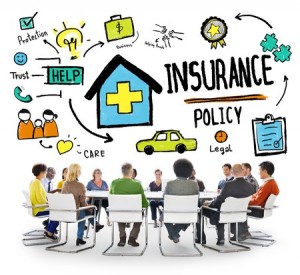 Let's be honest, no one really enjoys talking about insurance. Well, we do but we understand that not everyone feels that way. While no one wants to think about having a plan in action should something happen to themselves, family members, house, cars, etc., it is necessary to do.
That's why, here at Soderholm Insurance, our new members will not only help you with all of your insurance needs, but they will do it in a way that makes you feel like you're talking with your friends. Choosing a policy to protect yourself and those people that you love is important but it doesn't have to be uncomfortable or boring.
We believe that your insurance agent or adviser should be someone you can have an open, honest conversation with. We offer a variety of insurance policies that will meet any of needs you may have.
We can provide you with home and car insurance individually or a general umbrella policy that will allow you to rest easy. If you're looking for business insurance, packages include a variety of coverage options built to fit in your budget.
Don't wait until it's too late, it could be devastating.
Soderholm Insurance has over 139 years of combined experience that will allow us to give you the best guidance that we can to best fit your insurance needs. We want to establish an honest and long lasting relationship with all of our clients and provide a variety of policy options that best fits you.
If you don't have personal or business insurance or you aren't happy with the policy that you currently have, please contact us today.