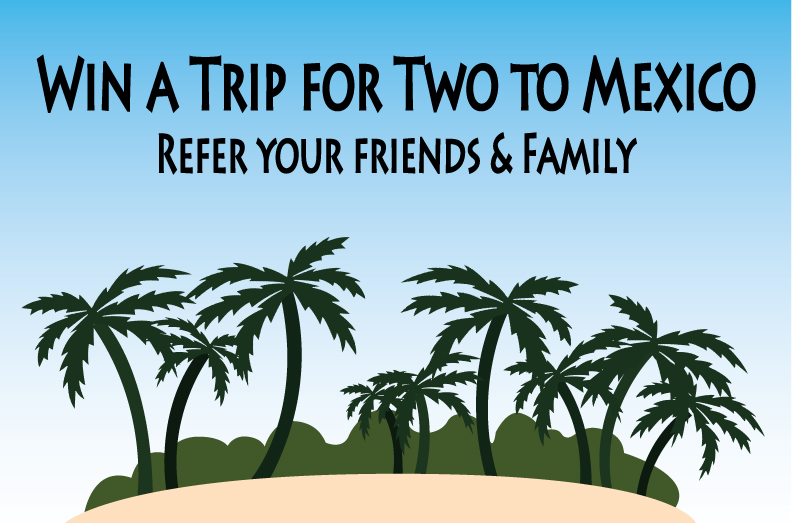 21 Sep

The Refer A Friend Program For 2015

Having insurance policies are a necessary part of live. Home, vehicle, and life insurance are the top three types of home insurance every person should have. Insurance protects you against those unforeseen events that can occur in life. When the unexpected happens, you don't want to be left with suffering from expensive bills and unnecessary stress.

When you are shopping around for an insurance company, odds are you will be daunted by the sheer number of companies available. Even with a multitude of insurance agencies in your area, you can't guarantee each one is going to offer you the most affordable premium and coverage.

What you can do is enlist the help of friends and family. Relying on family and friends to share with you the information regarding their insurance agency will help you gauge which company suits your needs the most.
Some example questions you can ask are:
How is my need for insurance determined?
Who am I buying insurance from?
What do your policies cover?
What needs to be done if I need to make changes?
What is the monthly cost to me for the insurance coverage?
Now let's say you are already linked with a great insurance policy from a reputable and trustworthy agency and you know of someone in need of insurance?
You can refer them. With Soderholm Insurance, we have a referral program when you refer a friend or family member to our agency.
Here's how it works:
Refer the person to us and you will have your name put into a drawing to win a $50.00 gas card at the end of the month you refer someone.
Also, we will enter you into our year-end referral program drawing. You could win a trip for two to Mexico.
To learn more about our insurance referral program and our policies, contact us today.